At Lutheran Journeys, we know that there are many sites around the world that you feel called to visit. That's why we have a large number of other itineraries, not shown on this webpage, which you may like to explore. And, as always, we are happy to customize current offerings or research and explore new destinations based on your interests.
Below, you will find a listing of some other itineraries we feel will not only benefit your community but will also help you explore the rich history behind the Christian faith.
El Buen Camino
Madrid / Sarria / Brea / Portomarin / Eirexe / Casanova / Furelos / Melide / Ribadiso de Baixo to O Pedrouzo / O Pedrouzo to Monte do Gozo / Santiago de Compostela
Day One:
Our pilgrimage begins with an overnight flight to Madrid, Spain.
Day Two:
Welcome to Madrid, the capital and largest city in Spain! Although we will find Madrid a modern city, we can't help but be captivated by its rich history, art, and spirit. After arriving, we will meet our Faith Journeys representative and visit the Prado Museum which hosts one of the finest art collections in the world including important Spanish and Flemish paintings, classical statues purchased from Italy, medieval religious treasures and even some Romanesque frescoes. We will also explore Buen Retiro Park, founded in 1631, and the immense Royal Palace of Madrid. We'll enjoy dinner and overnight in our hotel in Madrid
Day Three
We'll travel by modern motorcoach to Sarria. We will take a panoramic tour of the city before visiting the Monastery of Samos, one of the most important Monasteries of Spain because of its influence on the history and culture of the region. In the middle ages, it was the wealthiest and most powerful monastery on the peninsula and educated the sons of nobility along with maintaining an important pilgrim's hospice, a pharmacy, a forge, and many farms. It was severely damaged in a 1536 fire, rebuilt over 200 years, and then in 1951, a fire destroyed the library and monastery refectory. We enjoy dinner and retire to our hotel in Sarria for an overnight stay.
View the Full Itinerary
Washington, DC
Day One:
Afternoon arrival in Washington, D.C.
Meet your Faith Journeys Tour Manager, who will escort your group through the duration of your activities
Take a panoramic motorcoach tour of Historic Washington, D.C.
Check into the hotel
Dinner at a local restaurant
Take an evening walking tour of the Lincoln, Vietnam, Korean, Franklin Delano Roosevelt, and National World War II Memorials, as well as a view of the outside of the Washington Monument
Return to the hotel for evening prayer and overnight
Day Two:
Breakfast at the hotel
Morning devotional (self-arranged)
Take a tour of one of the Smithsonian Institution Museums
Lunch, on own
Visit Arlington National Cemetery and participate in a special wreath-laying ceremony at the Tomb of the Unknown Soldier (pending confirmation)
Visit one (or more) of the following: New York Avenue Presbyterian Church (where Abraham Lincoln worshipped), Christ Church Episcopal (where George Washington worshipped), The National Shrine of the Immaculate Conception, and/or the National Cathedral
Dinner at a local restaurant
Take an evening walking tour of the Jefferson Memorial and the Iwo Jima Marine Memorial
Return to your hotel for evening prayer and overnight
Day Three
Breakfast at the hotel
Morning devotional (self-arranged)
Take a tour of one of the Smithsonian Institution Museums
Lunch, on own
Spend the afternoon at the Museum of the Bible
Dinner at a local restaurant
Return to the hotel for evening prayer and overnight
Day Four
Breakfast at the hotel
Morning devotional (self-arranged)
Hotel check-out and board motorcoach
View the Full Itinerary
The Apostle Paul's Journey to Rome
Palermo / Monreale / Agrigento / Syracuse / Taormina / Paestum / Sorrento / Pompeii / Naples / Puteoli / Rome
Day One:
Depart via scheduled air service. The destination is Palermo, Italy
Day Two:
Arrive in Palermo
Meet your Faith Journeys Tour Manager who will assist the group to an awaiting chartered motorcoach for a transfer to the hotel for check-in
Afternoon at leisure for relaxation, sightseeing, shopping, or other activities
Evening Welcome Dinner and overnight
Day Three
Breakfast at the hotel
Palermo is Sicily's cultural capital is a city rich in history, spirit, art, and diversity. Our tour this morning will include San Giovanni degli Eremiti (St. John of the Hermits Church), Quattro Canti, Palatine Chapel, and the Cathedral
Lunch, on own
Drive to the small town of Monreale whose name means Royal Mountain. There we will explore the Benedictine Abbey with its splendid mosaics depicting scenes from the Old and New Testaments
Return to Palermo for evening dinner and overnight
View the Full Itinerary
The Saints of Southern England: A 10-Day Tour to England
London / Windsor / Canterbury / Cambridge / Norwich / Walsingham
Day One:
Depart via scheduled air service. The destination is London, England
Day Two:
Arrive in London
Meet your Faith Journeys Tour Manager who will assist the group to an awaiting chartered motorcoach for an excursion to Windsor Castle. The castle is home to St. George's Chapel and burial site of King Henry VIII
Lunch, on own
Late-afternoon hotel check-in
Evening Welcome Dinner and overnight
Day Three
Breakfast at the hotel
Enjoy a panoramic city tour of London. Along the way, we can see the iconic landmarks, architectural and cultural diversity, and fascinating history. Our last stop is St. Paul's Cathedral for a guided tour
Lunch, on own
Afternoon at leisure for additional sightseeing, shopping, or other activities
Evening dinner and overnight
View the Full Itinerary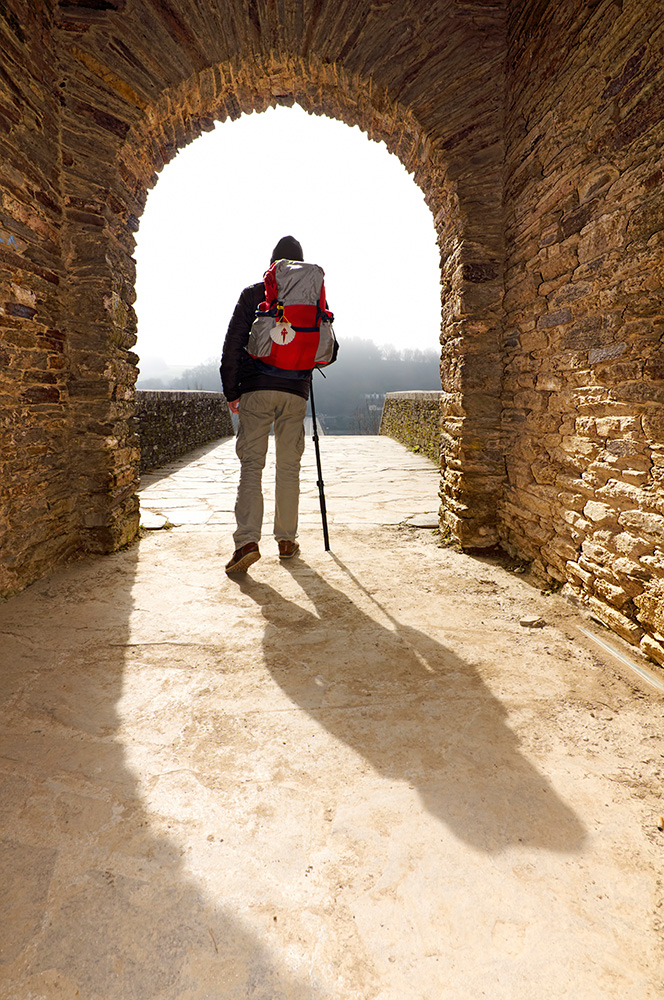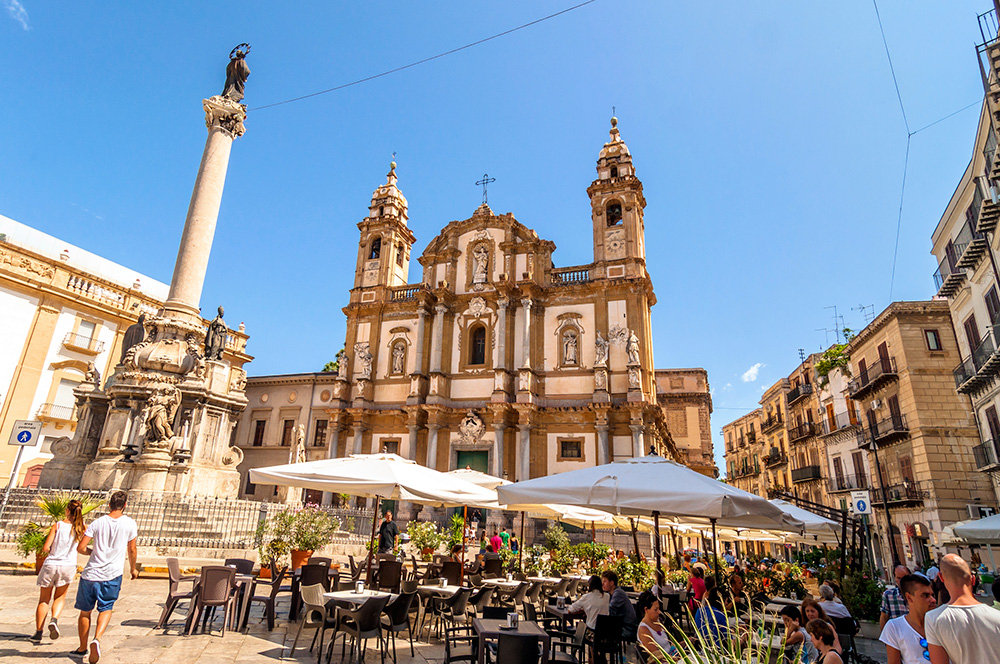 Contact us directly if you have any questions regarding a pilgrimage through the online form or at: