"To move, to breathe, to fly, to float, To gain all while you give, To roam the roads of lands remote, To travel is to live."
Hans Christian Andersen, lifelong Lutheran and author
Welcome to Lutheran Journeys
The prolific author Hans Christian Andersen understood travel to be an essential part of a life well-lived. When we explore our Christian heritage in faraway lands, we come to a greater understanding and deepening of our faith.  As St. Augustine once said, "The world is like a book, and those who don't travel will only read one page."
Lutheran Journeys provides experiences that are true to our faith, and to Lutheran history and heritage. From our program consultants to our travel operators, our in-house flight specialists to our expert guides, the focus of every journey we plan is the spiritual experience of our travelers. Our attention to detail allows you — as the group leader — a chance to absorb your experiences while educating your group, never having to deal with the business end of your travel (hotel check-in/out, finding restaurants, booking visits, translating, or logistics).
 Whether you are looking for a Bible-based journey to Israel, Jordan, or Greece, a Lutheran heritage tour through Germany, a study on Celtic Christianity, a walk through the El Camino in Spain, or an opportunity for your youth group, we will walk with you. Through our Lutheran Specialist, you will find a vast knowledge base of both church and destination. We will work with you to build an itinerary that fits your vision for your community.
 As you explore this webpage for a sampling of our offerings, let us know if you have an idea or are seeking a destination other than what you find here.  We will work with you to develop exactly what you are looking for to enhance the faith journeys of your community.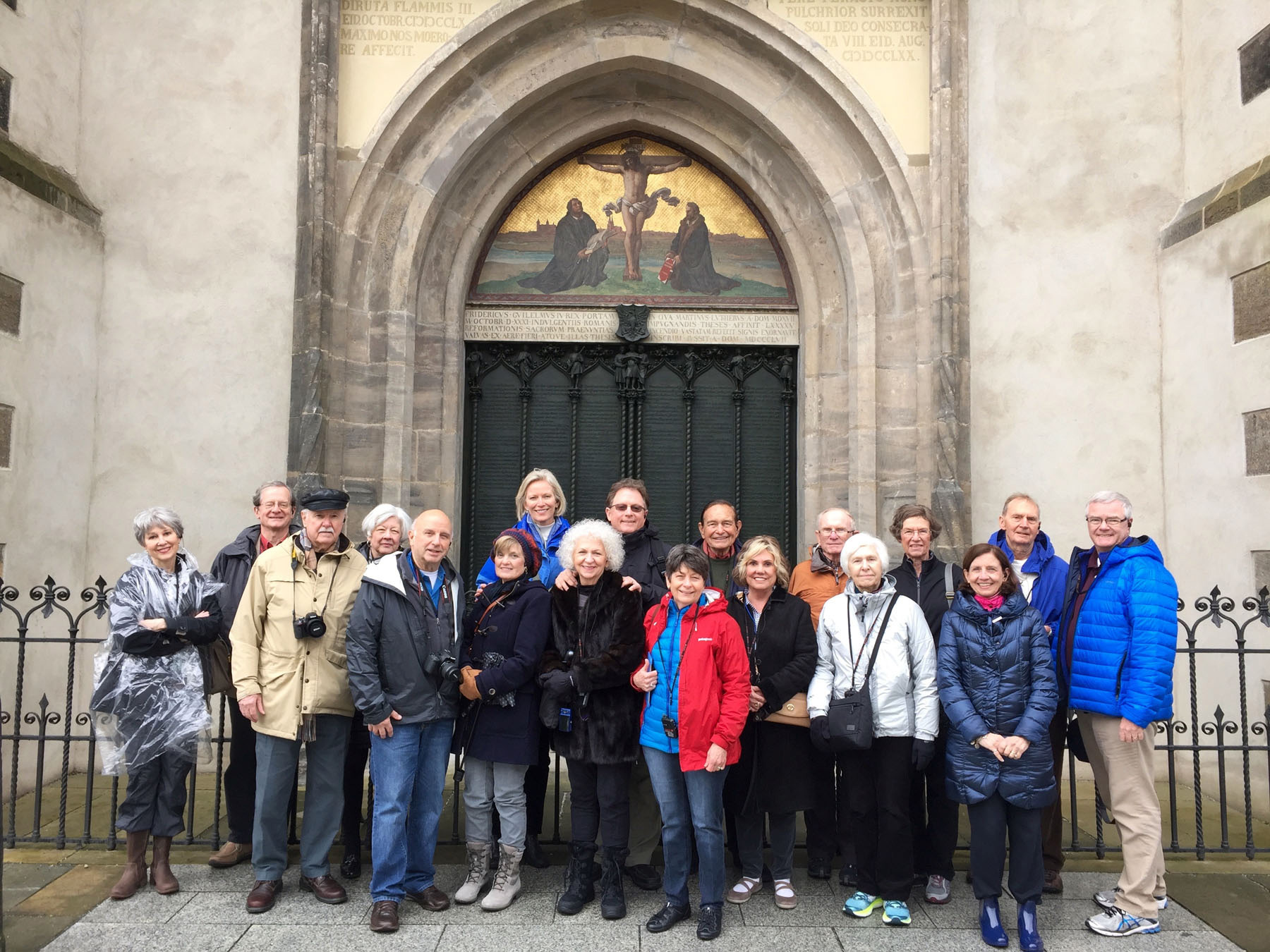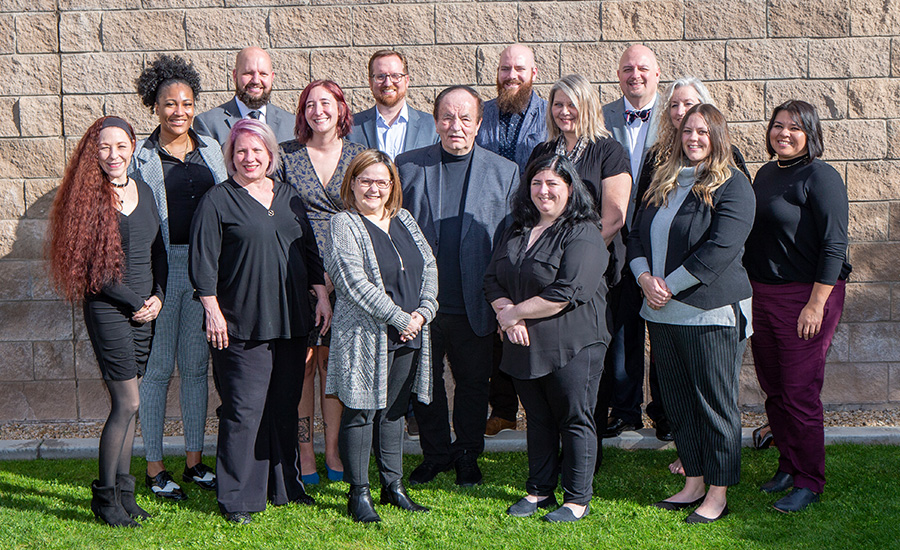 About Our Team
Our team of program consultants includes a Lutheran Specialist that will guide you through your planning and traveling experience. We also maintain close relationships with many Lutheran churches across the country who have worked with us and will be great resources for establishing a culture of travel to complement your faith-formation ministry.
"What a great trip! And Faith Journeys did a fantastic job meeting my expectations and working with me on the itinerary. For the most part, the Vatican, Florence, Augsburg, Leipzig, Erfurt, and Wittenberg were the high points for me and the group as a whole. Our specific tour guides were outstanding and they made the history of the places come alive. It was evident that they were really into their individual subject matters. All of our members agreed that they added to the spiritual aspect of our tour. I also had ample time to add spiritual dimensions to our tour which was very nice. Our accommodations were above expectations. Even our tour manager said that Faith Journeys had taken very good care of us. I felt connected before and during the trip. I would recommend Faith Journeys as a great company to work with."
Contact us directly if you have any questions regarding a pilgrimage through the online form or at: